SEAMLESS PHILIPPINES
SEPTEMBER 30-OCTOBER 01│VIRTUAL EXHIBITION
FIME will participate in Seamless Philippines. 
Meet us at our virtual booth.
Seamless is a multi-brand exhibition, with thousands of annual attendees and a world leading strategic conference. The event has separate conference agendas covering the world of Payments, Fintech,  E-commerce, Retail, Insurtech and Identity. The one shared free-to-attend exhibition hosts 500 of the region's leading technology providers and start-ups.

Benefit from our multi-brand expertise in payment solutions. We will demonstrate our latest solutions of softPOS, MPA, 3DS, and open banking. Join to visit FIME experts on air! 
Makoto Okuno
Business Developer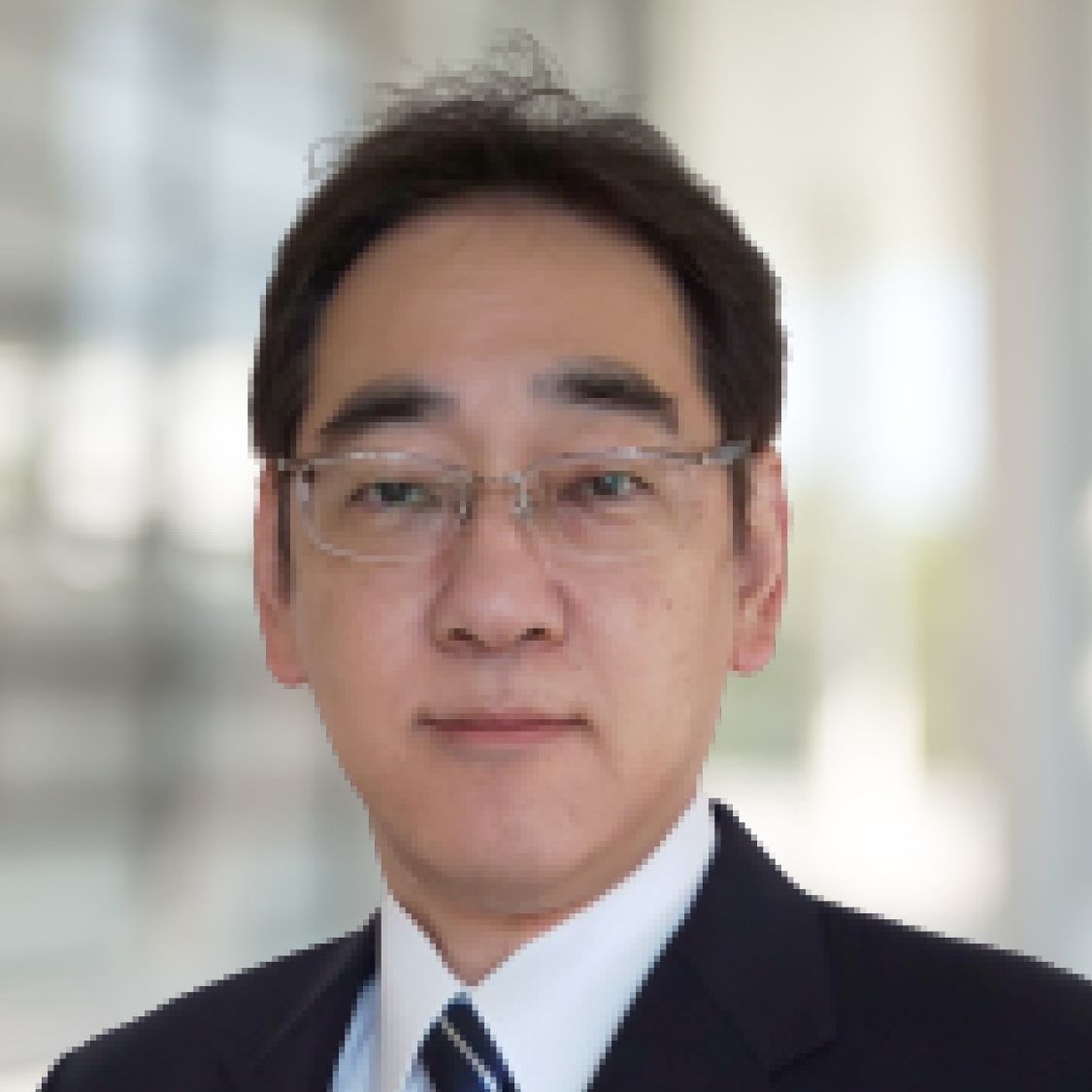 Takahide Kadoyama
Country Manager/Sales Director
Rie Natsume
Sales Assistant
Yoshihiro Shimizu
EMV Senior Consultant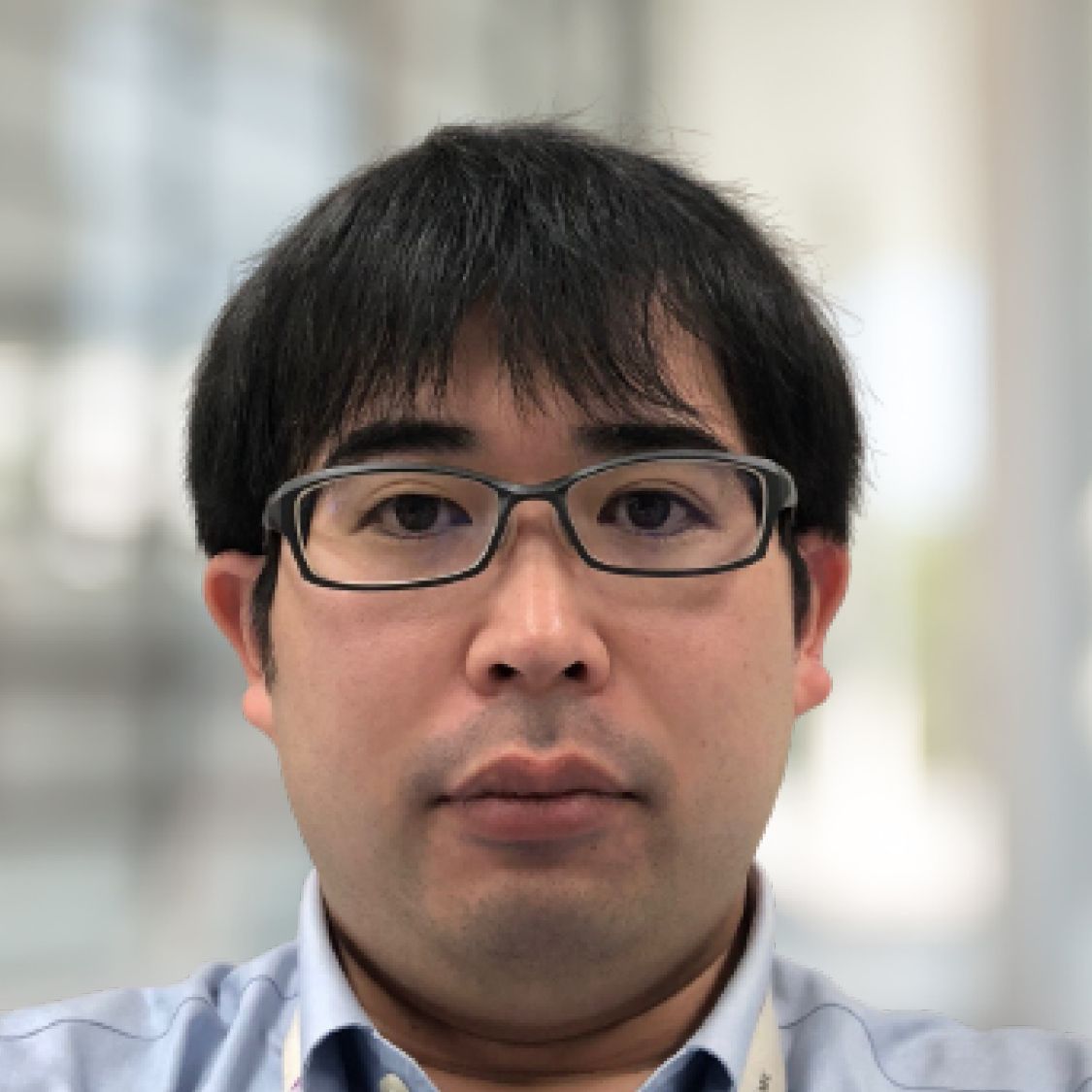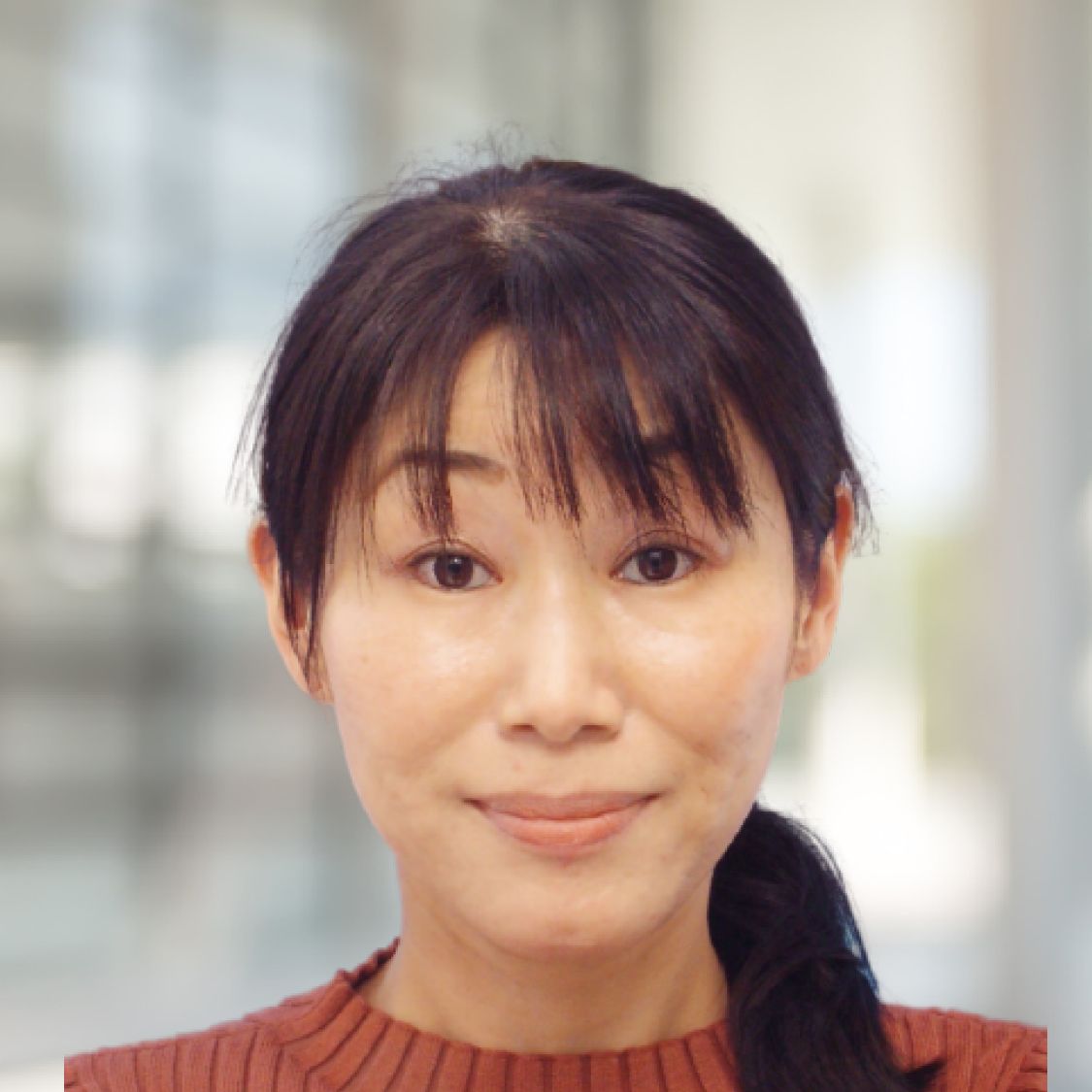 Makiko Numoto
General Assistant