Smartspy+

Contact and contactless transaction spy solution



Easily evaluate transactions anywhere
Smartspy+ is an innovative small, light and portable solution. It captures, records and analyzes contact or contactless communications between cards, objects and readers, without disrupting transactions.



​Capture any transaction on the go​
MATCHING YOUR MARKET NEEDS
Smartspy+ enable you to easily check, debug and validate at any location during the integration process.
PORTABLE AND WIRELESS (BLE)
You can easily record a contact or contactless transaction wherever you are.
INTUITIVE USER INTERFACE
Smartspy+ Analyzer software compiles data to simplify analysis of the transport and application layer protocols.
AGILE SOLUTION
The Smartspy+ solution has been designed with flexibility in mind. New features can be easily added to meet your unique needs.
By identifying interoperability issues quickly and easily, Smartspy+ accelerates the launch of your product and ensures that it operates once in the field.
Key benefits
Test everywhere you want.

(BLE + embedded memory + lithium-polymere battery)
Use it for payment, transport, identity, IoT, peer-to-peer and access control.
Capture the transaction easier than before.
Key features
Captures and interprets ISO / IEC 14443 RF protocol and ISO / IEC 7816 contact protocol.
Provides multiple views of the transaction (image of the signal, L1 / L2 protocol and timing logs).
Use embedded behavior script to benefit from the Probe+ autocontrolled advantage (coming next).


Smartspy+ solution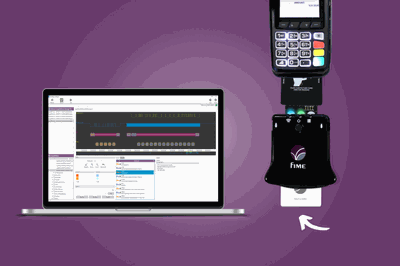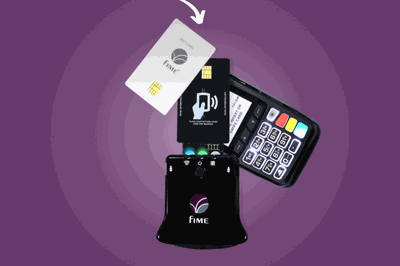 Capturing NFC transaction
---


The Probe+

The Probe+ is an innovative hardware compatible with contact and contactless technologies.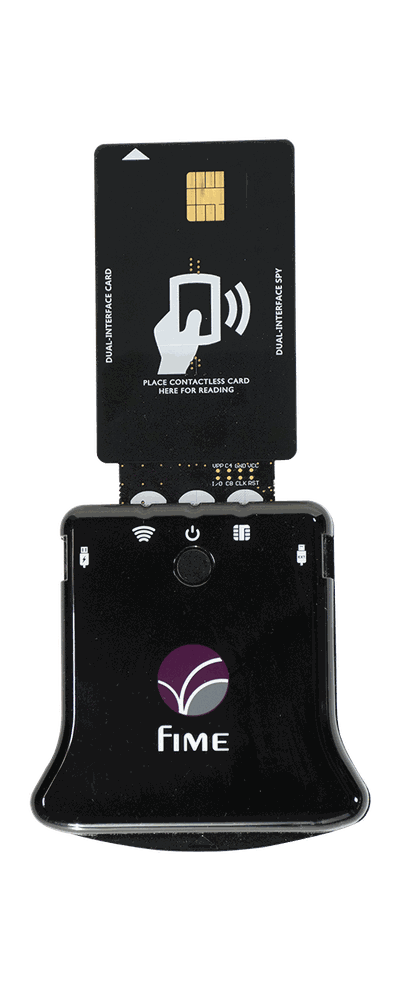 ---
Read the news

---


Request a quote and product details