FIME Test Cards



Acquirer and acceptance test cards


Choosing test cards for certification
Payment host and terminal systems must comply with the certification requirements of each payment brand, this ensures payment interoperability. Test cards must be qualified to the latest brand test requirements and there are pitfalls in selecting these cards:

How do you optimize test effciency for different brands?

How do you minimize the cost of the test set-up and accessories for multiple brands?

How do you efficiently maintain the cards to the latest specifications?



Select Ready-to-use physical test cards
Physical test cards from FIME don't need to be programmed or configured, they are ready-touse. They can be used to certify any type of terminal, even those with complex card paths such as ATM and CAT. They are suitable for multi-user environments such as testing laboratories where testers share the cards.

FIME Test Cards are unique, they only need the Card Log Viewer - supplied with every card deck - and a card reader to retrieve and view test logs. FIME's well-regarded maintenance service ensures card decks are always up-to-date. FIME Test Cards can also be used with the Savvi Test Platform to benefit from the automated test-result analysis.



Maintenance
Comprehensive maintenance services are available to make sure you remain compliant with the latest brand requirements and receive updates automatically. FIME Test Cards are organized into card decks according to brand use.
To complete the validation, access to a payment brand test host is required. FIME recommends using FIME Test Cards with the Savvi Test Platform to simplify and speed-up the management of pre-certification and certification sessions. FIME also offers on-site services to assist you in your preparation and certification testings of your terminal and host systems.



Key benefits
Simplify the management and maintenance of your certification test cards.

Test and approve any terminals: POS, mPOS, BBT, CAT and ATM.

All cards for certification testing are qualified by payment brands.

Receive card updates automatically.

Easily retrieve and view card logs.

Save the cost of a spy tool.

Share cards among multiple testers.

Use FIME Test Cards with SAVVI.

Physical test cards are robust, easy to carry and use in the field.

High-quality technical support.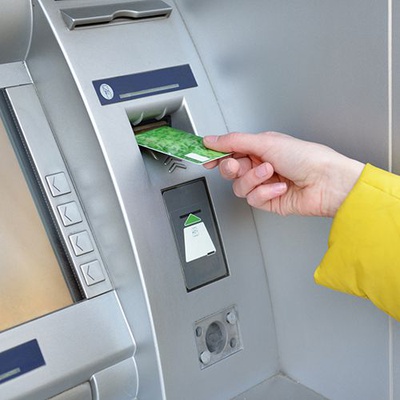 Test and approve any terminals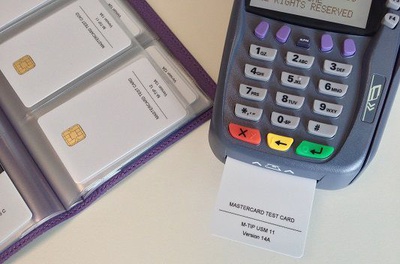 FIME Acquirer Test Card


Card Log Viewer tool environment
---
EMV test card for brand certification
---
Looking for a card simulator?
---
Key features

Physical test cards
Test result storage on the card.

Card Log Viewer software included.

Standard EMV chip card form factor.

Compact and convenient package.

Support for major payment brands.

Specific test cards development on demand.
Card Log Viewer software
Retrieve and view card-terminal transaction logs.

Display test card information from card log.

Export raw or interpreted format of card logs.

Export card log to Savvi Test Platform.

Contact and contactless card supports.
Request a quote and product details